48 Hour Express Slimcard
At Pocket Memory we understand how demanding the business world can be sometimes and that's why we now offer a 48 hour express delivery service. Tailor made to suit your requirements and preloaded with data of your choice we can have your USB sticks designed, produced and shipped to your door within 48 hours, ensuring you never miss a chance to impress an important customer.
Style Available: Slimcard
Delivery Time: 48 hours
Colours Available: White
Capacity Available: 2 GB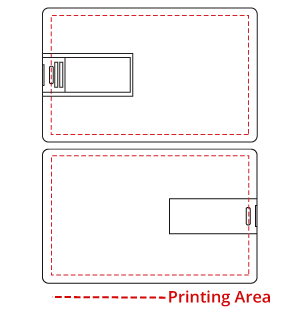 With a depth of 2mm this is the thinnest card available!
Designed to be a business card, with flash storage!